We are a full-service construction, design, fit out, and facility management company that specializes in creating innovative and sustainable spaces for our clients. Our team of experts has years of experience in the industry, and we are committed to delivering exceptional results through a commitment to quality, integrity, and professionalism.
At Maven, we offer a range of services that include
At Maven, we are dedicated to providing our clients with exceptional services and delivering high-quality, innovative and sustainable solutions.
Design
We offer a range of design services, including interior design, architectural design, and space planning. We work closely with our clients to develop a customized design that not only meets but exceed their expectations and requirements.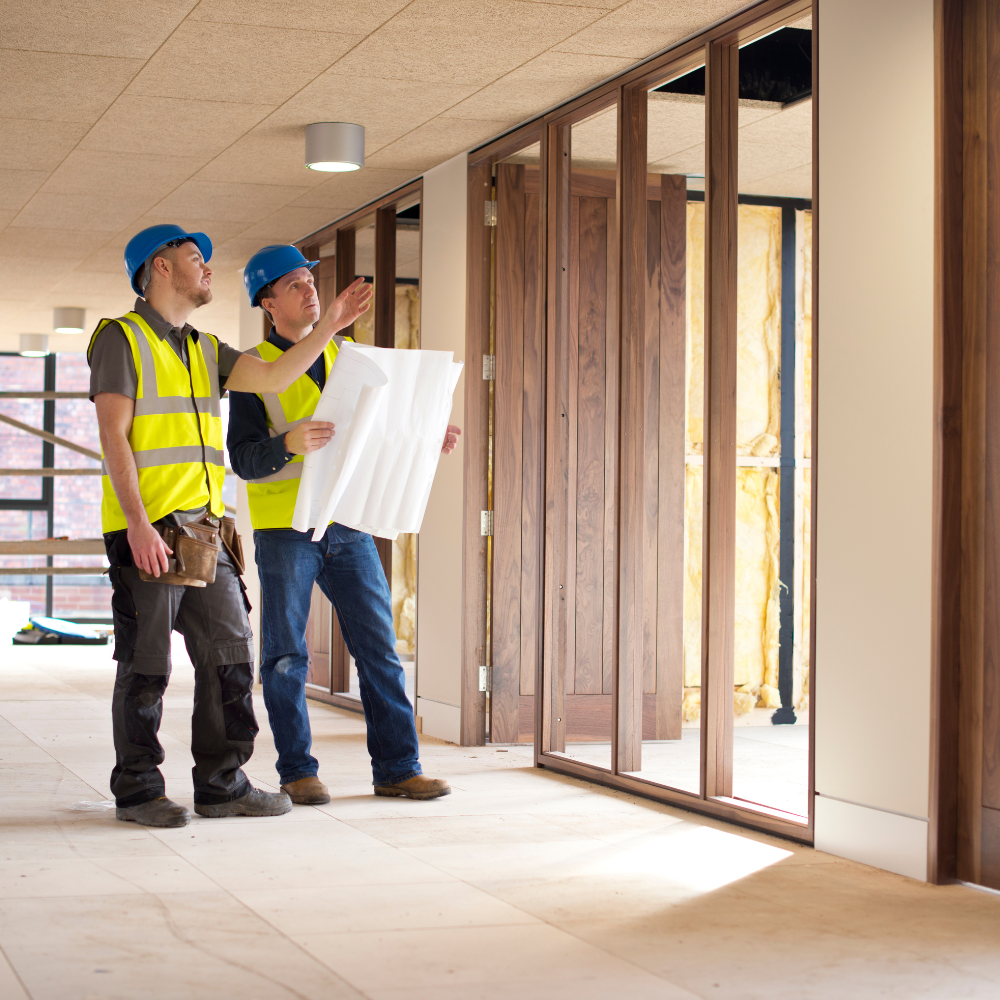 Fit out
We offer a range of fit out services, including commercial fit outs, office fit outs, and retail fit outs. We use the latest technology and materials to ensure that our fit outs are efficient, effective, and sustainable.
Construction
We offer different construction services, whether it be renovation of old buildings or construction of new buildings. We implement the latest methods to ensure that we are providing our client with his needs while always being up-to-date.
Facility management
We offer a range of facility management services, including maintenance and repairs, security, cleaning, and more. We aim to ensure that their properties are well-maintained and operating efficiently.